PODCAST STUDIO
NOW AVAILABLE FOR HIRE
If you and your friends have got a great idea for a podcast, Then don't let your dreams be memes!
Fill out the form below and we'll send you the details on pricing!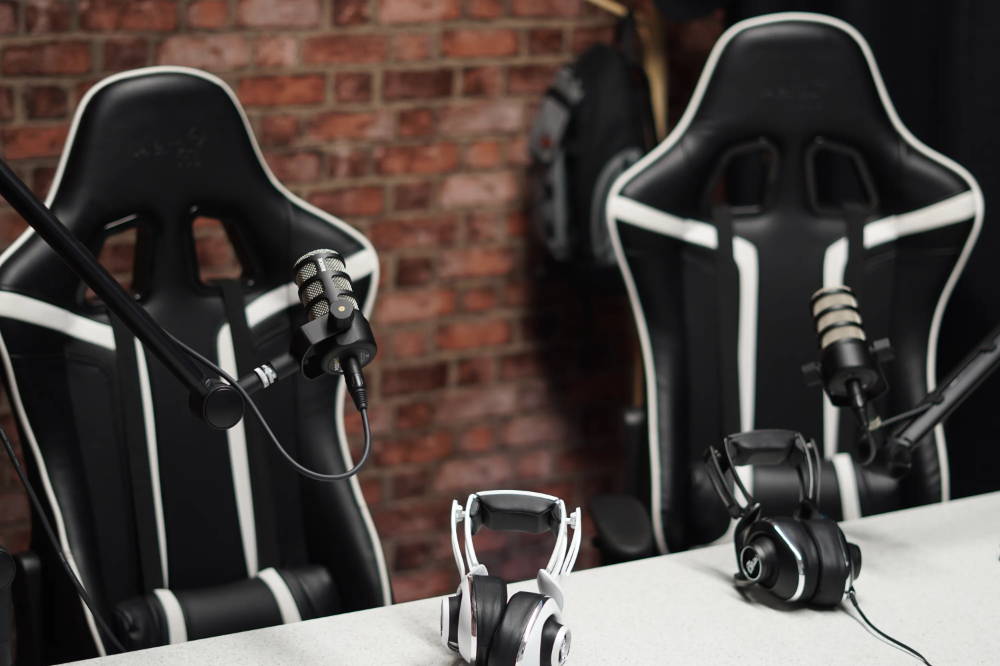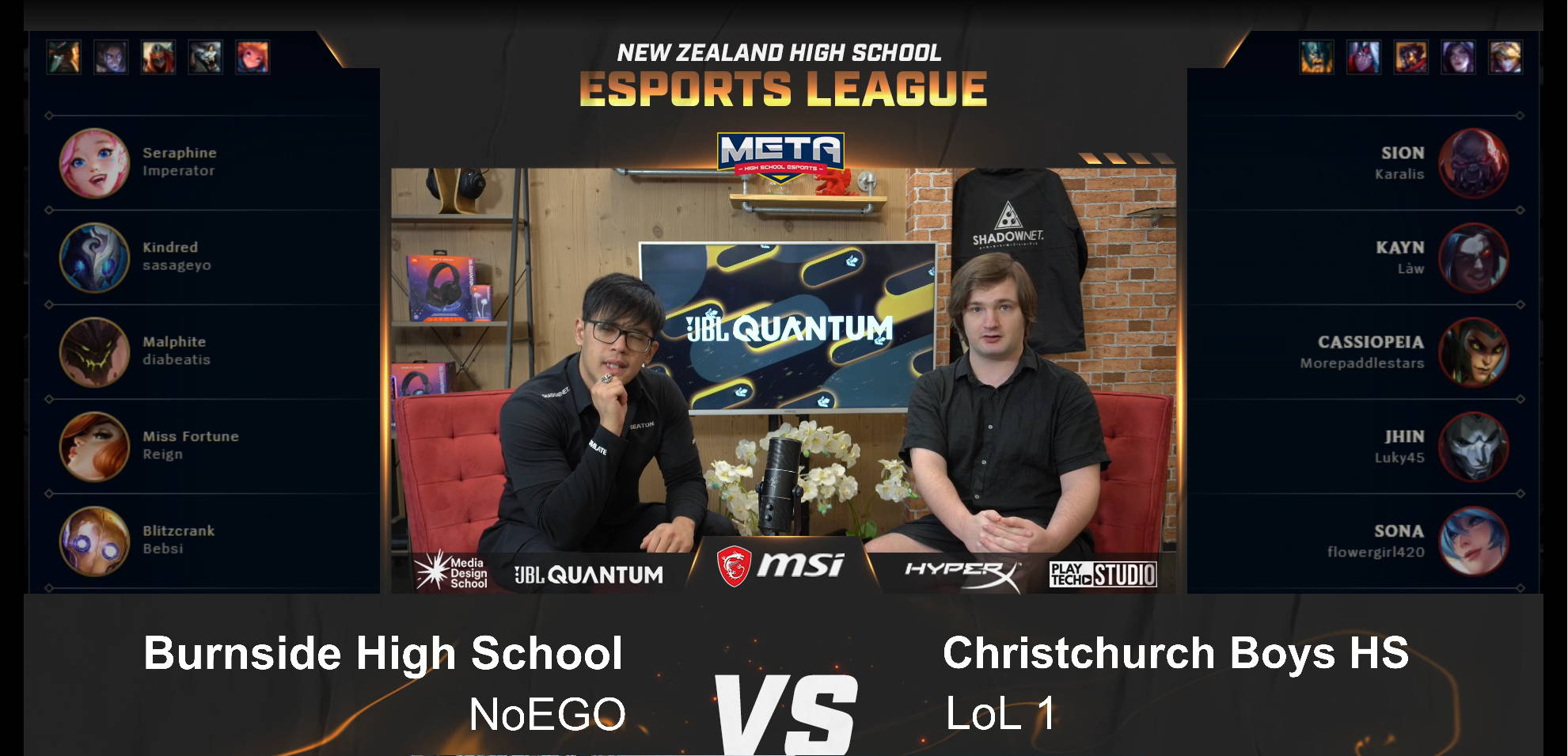 We can also provide full back end infrastructure for livestreamed events!
We specialize in Esports, but our studio can handle any livestreamed event as long as you can provide a video feed of the game/event you want to broadcast.
These projects need a bit of planning and preparation - so get in touch as early as you can and we'll put together a quote!
We also have a studio setup for streaming games and product review style videos, if you're looking to dive into streaming or making youtube videos - why not do a few test runs here first - before you dive into setting up your own studio!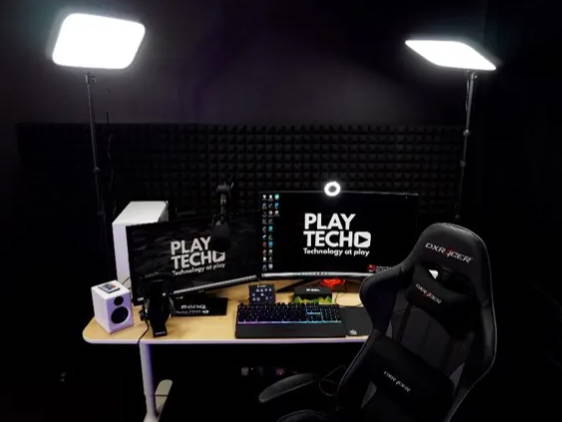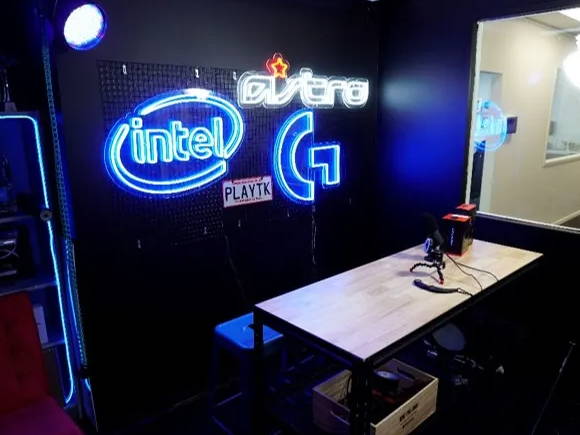 SPECIAL RATES FOR EDUCATION!
If you're a school, polytechnic, university or similar educational institution we'd be happy to do you a great deal on using our facilities.
Make sure to let us know when you fill out the form!