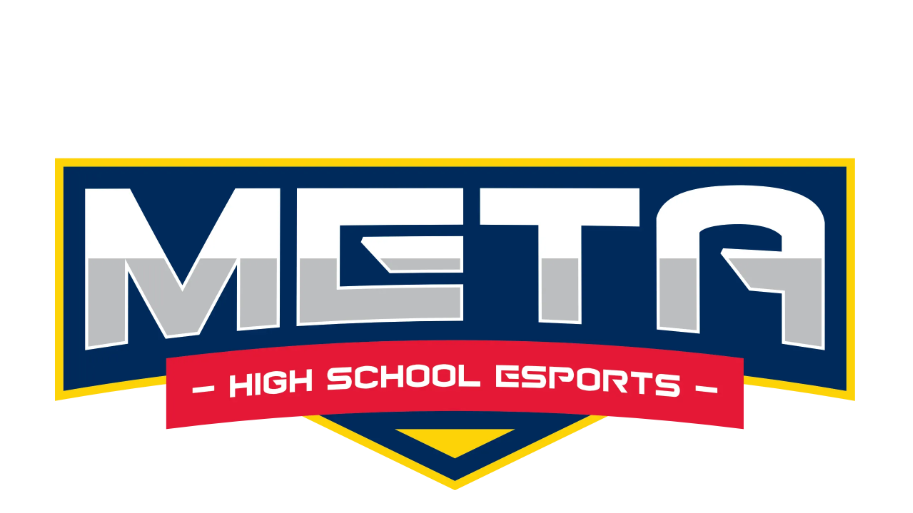 HIGH SCHOOL ESPORTS LEAGUE
ATTENTION CUSTOMERS! 
As we approach our 30th year of business we've been working hard to give back to the awesome NZ gaming community that has helped us grow so much over the years, this is why we've been so excited to get involved with the META High School Esports League - An NZESF certified competitive gaming league for NZ high school students!
Part of our agreement with Victory Up & The Shadownet is that we'll help them broadcast the full season of the esports league live from the Playtech studio.

As such we will be closing our showroom early on Tuesdays and Wednesdays for the next couple of months so that we can set up the studio and handle the broadcast.
During this time you can still come to collect your orders, we're just asking that you collect them from our staff the warehouse door (about 4 meters to the right of our front door)

---
AN ESPORTS TOURNAMENT FOR HIGH SCHOOLS
Victory Up & Shadownet are proud to announce the "META High School Esports - New Zealand League". Victory Up is Government sanctioned to operate esport league for secondary schools in 2021.

Starting from the first week of Term 2, schools and their respective teams will take part in a 10 Week competition within their region. The top teams from each region will compete in their chosen game titles for Regional Championships!

Once a Champion has been crowned, all Regional first and second place winners will move to be contenders in the National Championship which will be broadcasted online and live in front of an audience.

The leagues have been split into 5 preliminary regions across the country. Please click on the following link to see which region you sit in: Secondary School Regions
As this is a Sport registration must be completed by Schools authorised staff.

---
REPRESENT YOUR SCHOOL
Form a team with your classmates and work together to move up the leaderboards!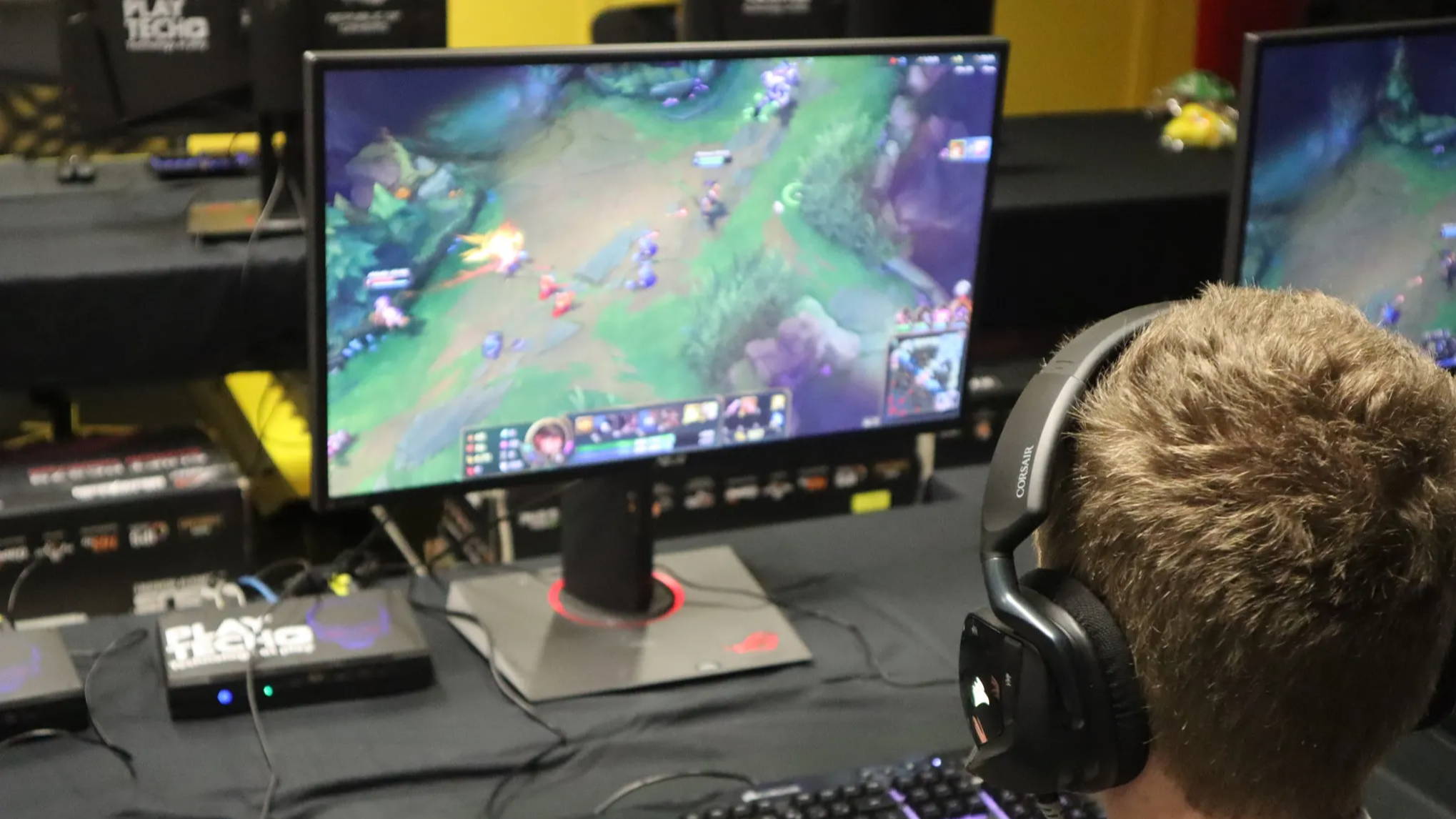 IMPROVE YOUR SKILLS
Play against teams from other schools and develop your skills and strategies as you work towards the final!
COMPETE ONLINE AND IN-PERSON
Qualifiers and regionals are held online, but the National finals will be held in front of an audience!
---

Officially recognized by the New Zealand Esports Federation
---
Jonathan is patient and very knowledgeable. The 2 day course is set in a environment with awesome equipments that gives our kids the opportunity to learn with hands on experience to realise their dream of becoming a Twitch or Youtube streamer. Highly recommended
Look mom, I am a youtube super star!!
Ryder - Student
Learned lots of new things about Youtube and Twitch Stream that I never know before. Love all the cool gaming gears we get to play and learn on
Hunter - Student
As a parent it's great to see my boys interested in more than just playing games :)
Really cool to see them planning and producing their own content to share with family and friends, they now have the knowledge needed to start up their own channels, thanks Jonathan!
Alannah - Parent