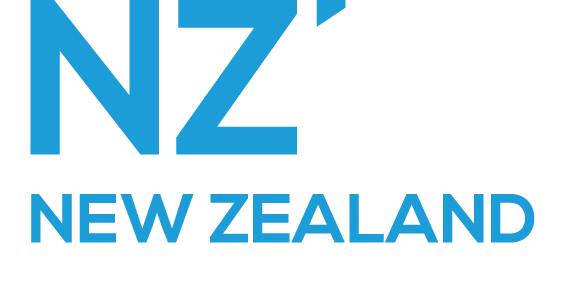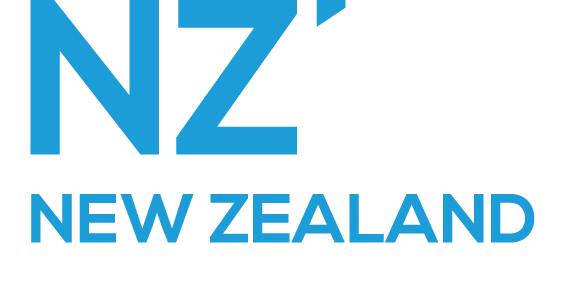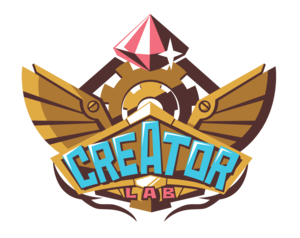 ---
Turn Your Passion For Gaming Into Skills For Life
Learn what it really takes to become a famous youtuber and streamer!

Perfect for ages 10-13

Find out more and book your place now:

---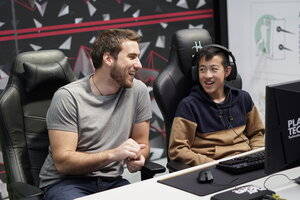 LIVE A DAY IN THE LIFE OF A YOUTUBER
Experience the behind-the-scenes work that goes into organising and creating engaging video content for YouTube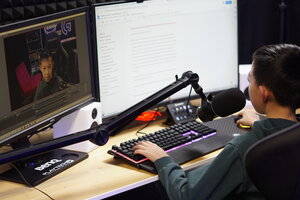 LEARN THE TOOLS YOUR FAVOURITE CREATORS USE
Lights, Camera, Action! Build your first video using professional equipment and how to tell your story your way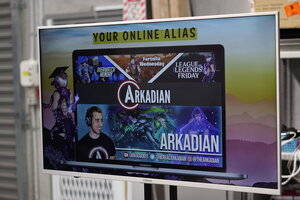 CREATE YOUR OWN BRAND, ART AND VIDEOS
Unleash your creativity and create your own online persona while protecting yourself online!
---
---
Learn essential tips & tricks from Jonathan "Arkadian" Jansen, A heavyweight in the NZ gaming, streaming & Youtube creator scene!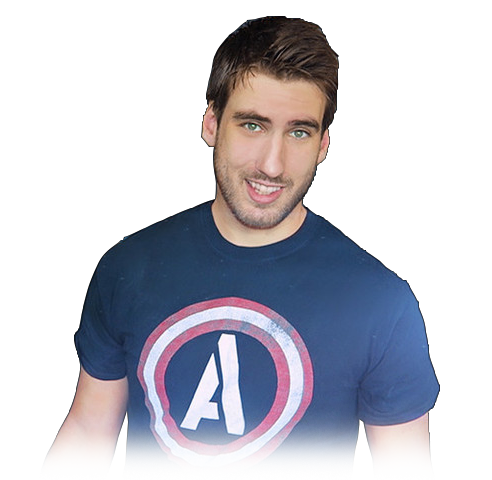 ---
Jonathan is patient and very knowledgeable. The 2 day course is set in a environment with awesome equipments that gives our kids the opportunity to learn with hands on experience to realise their dream of becoming a Twitch or Youtube streamer. Highly recommended
Look mom, I am a youtube super star!!
Ryder - Student
Learned lots of new things about Youtube and Twitch Stream that I never know before. Love all the cool gaming gears we get to play and learn on
Hunter - Student
As a parent it's great to see my boys interested in more than just playing games :)
Really cool to see them planning and producing their own content to share with family and friends, they now have the knowledge needed to start up their own channels, thanks Jonathan!
Alannah - Parent
---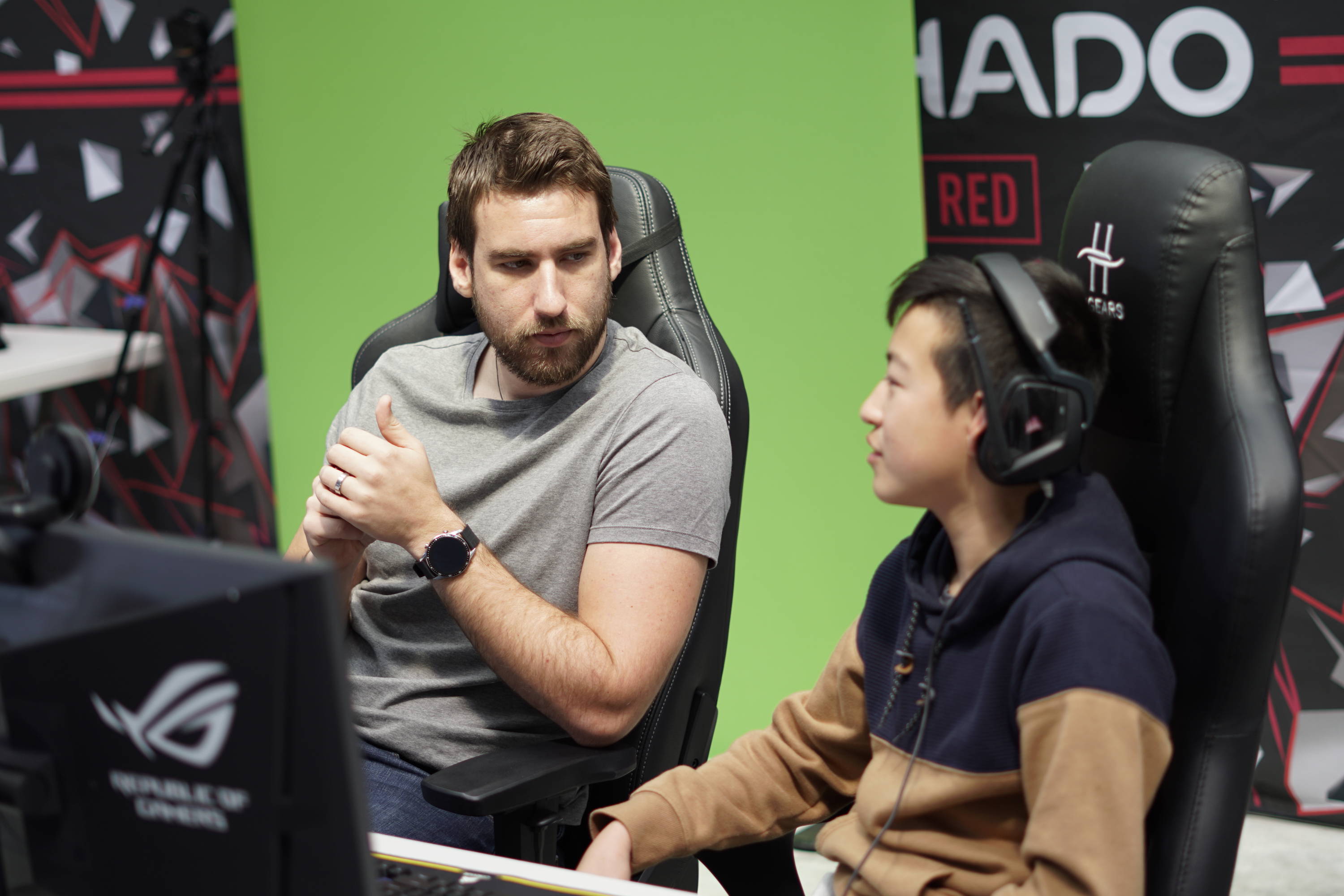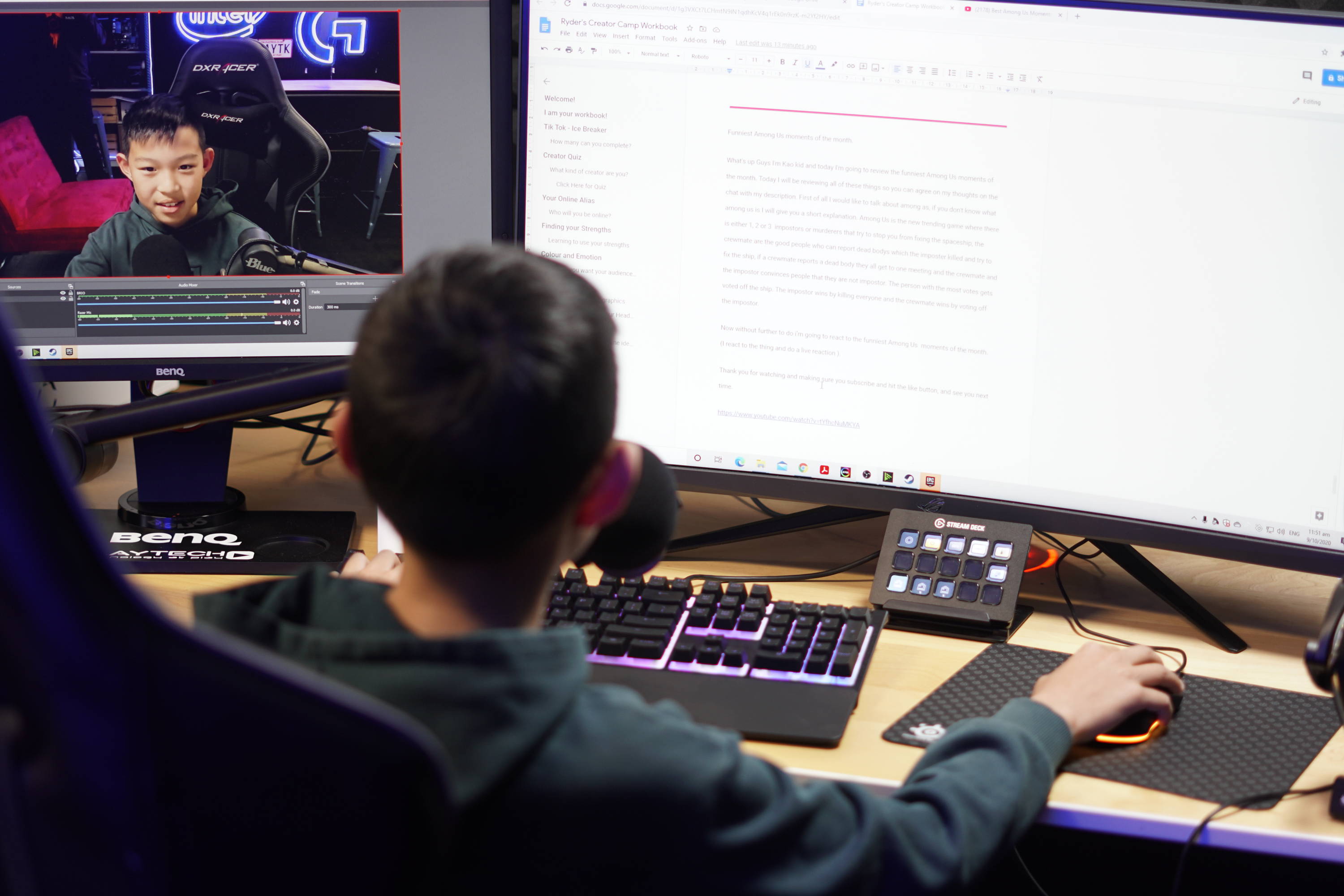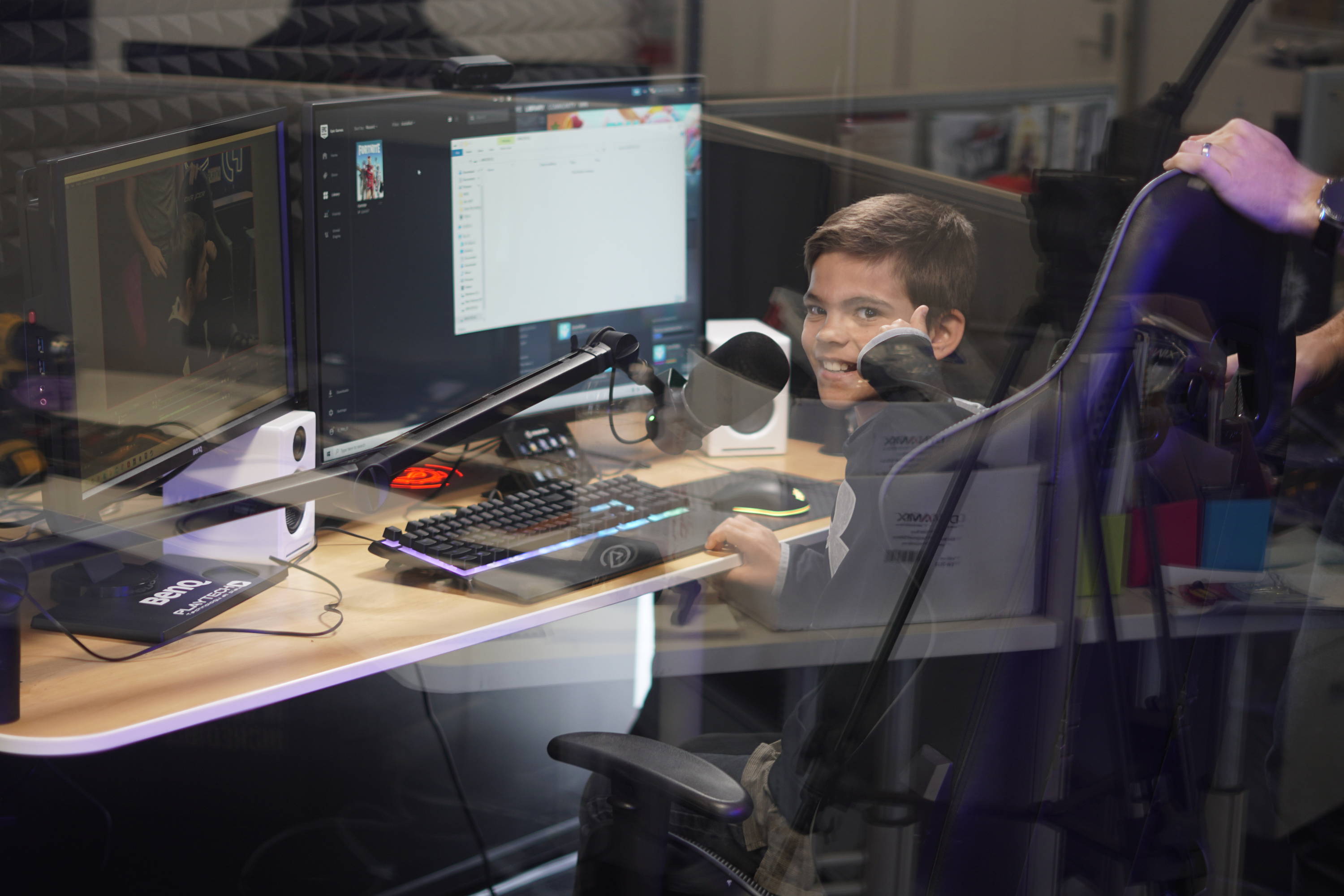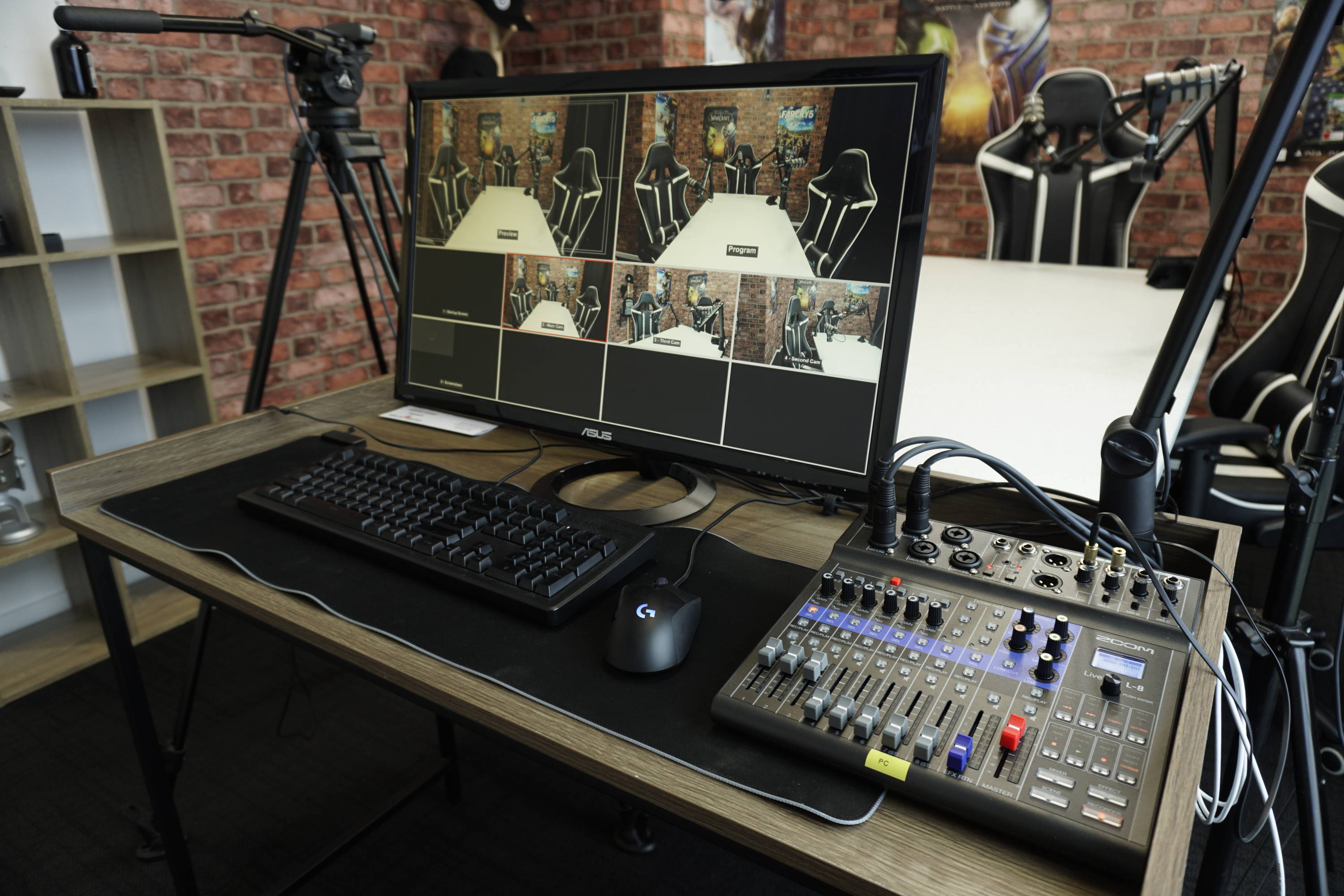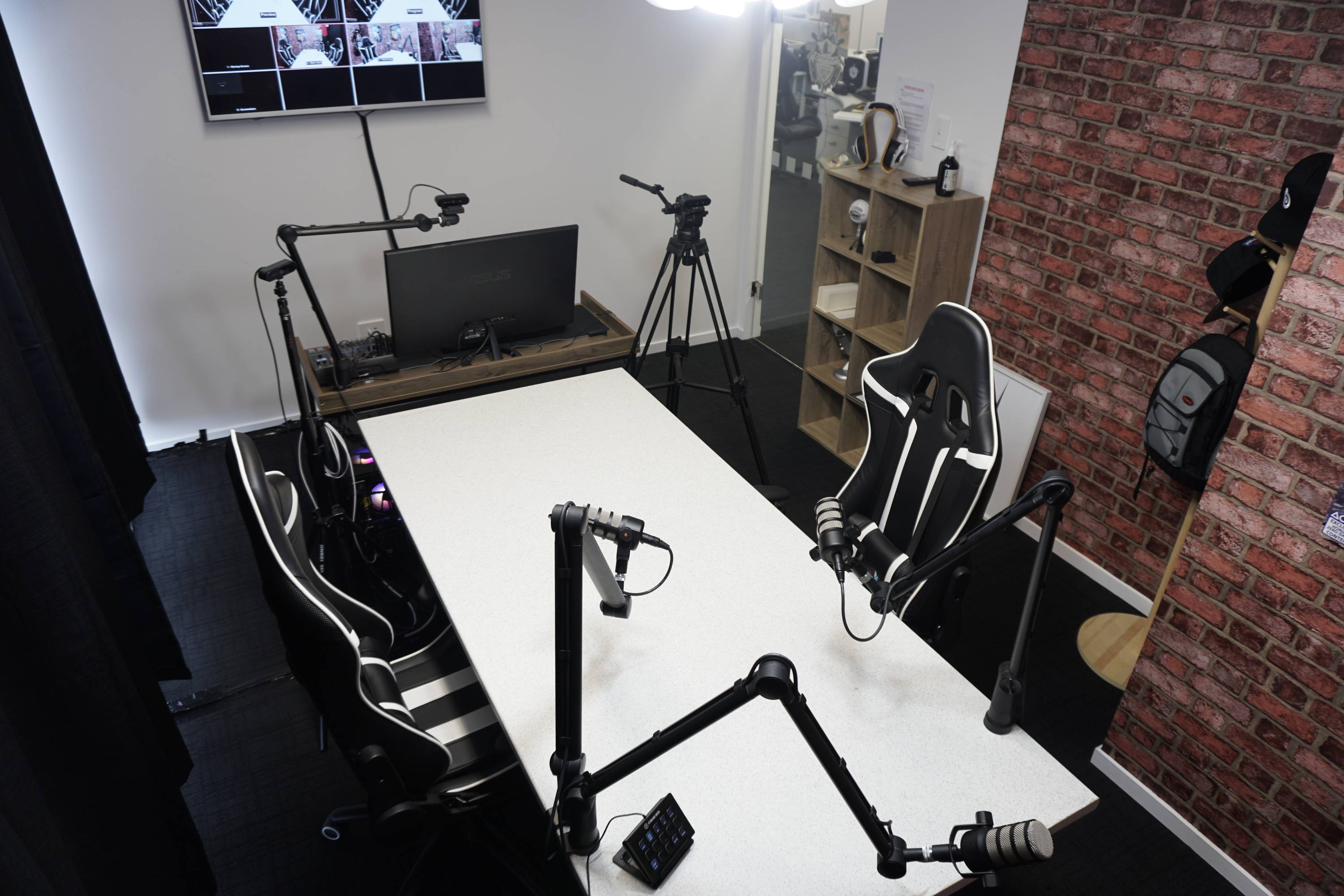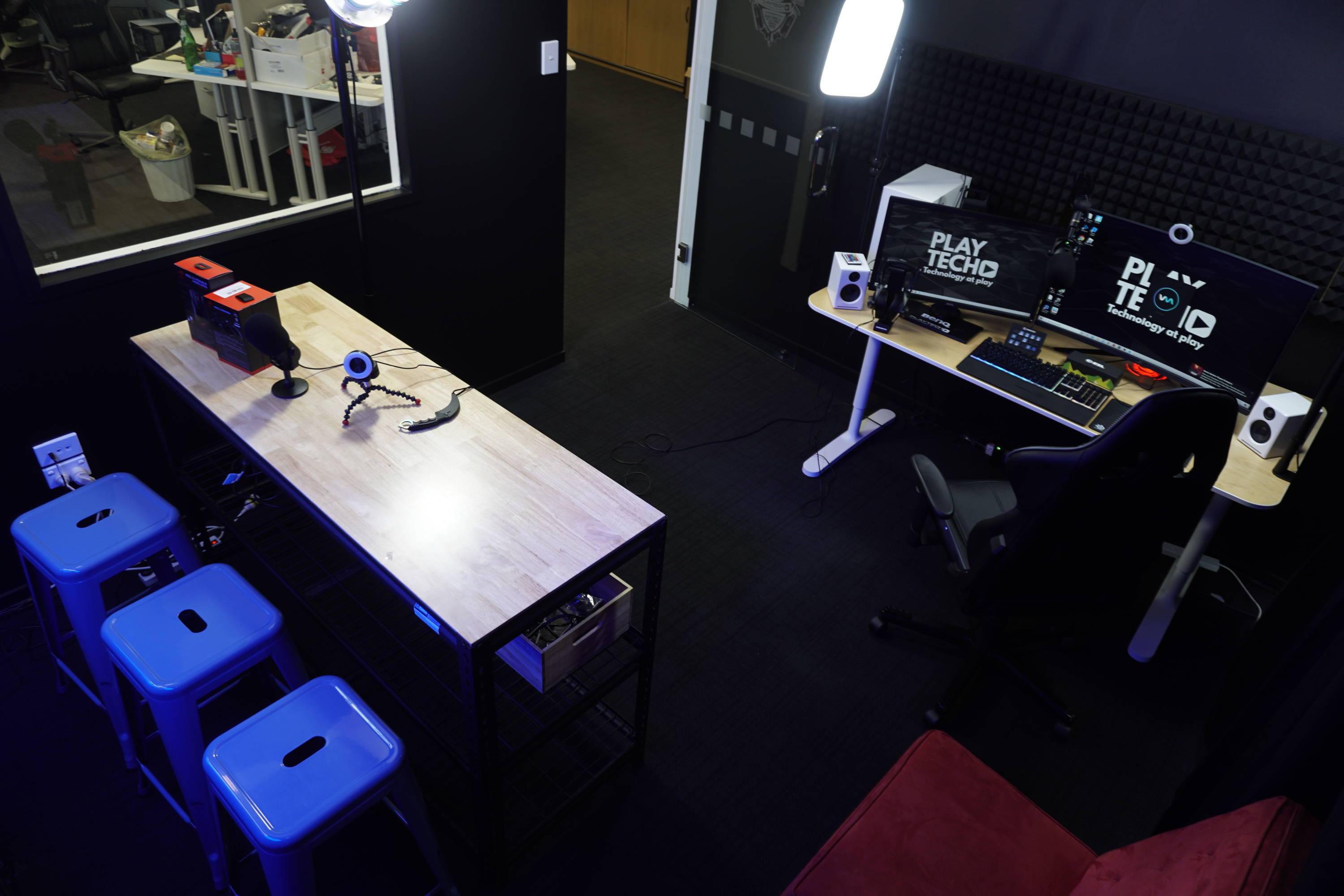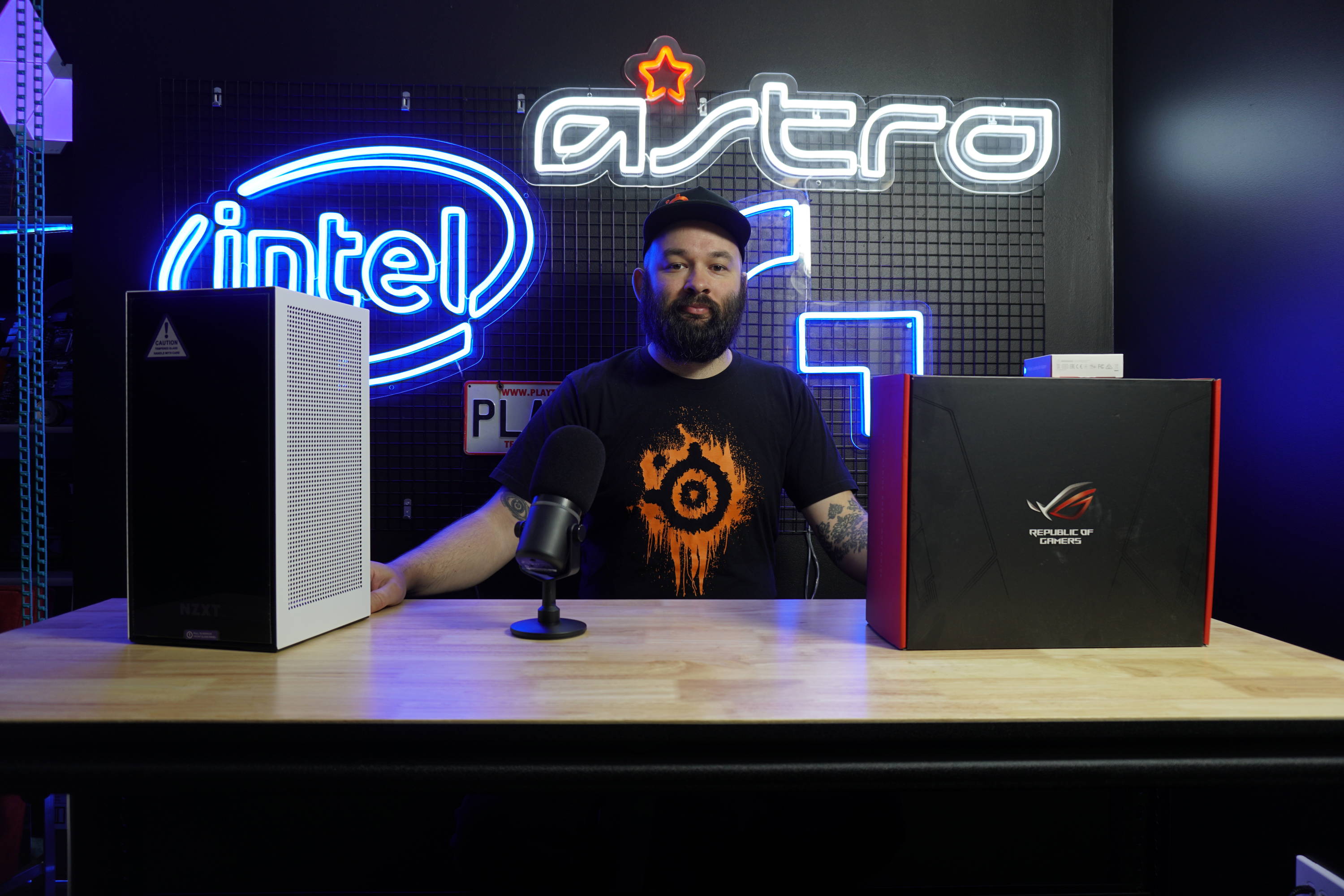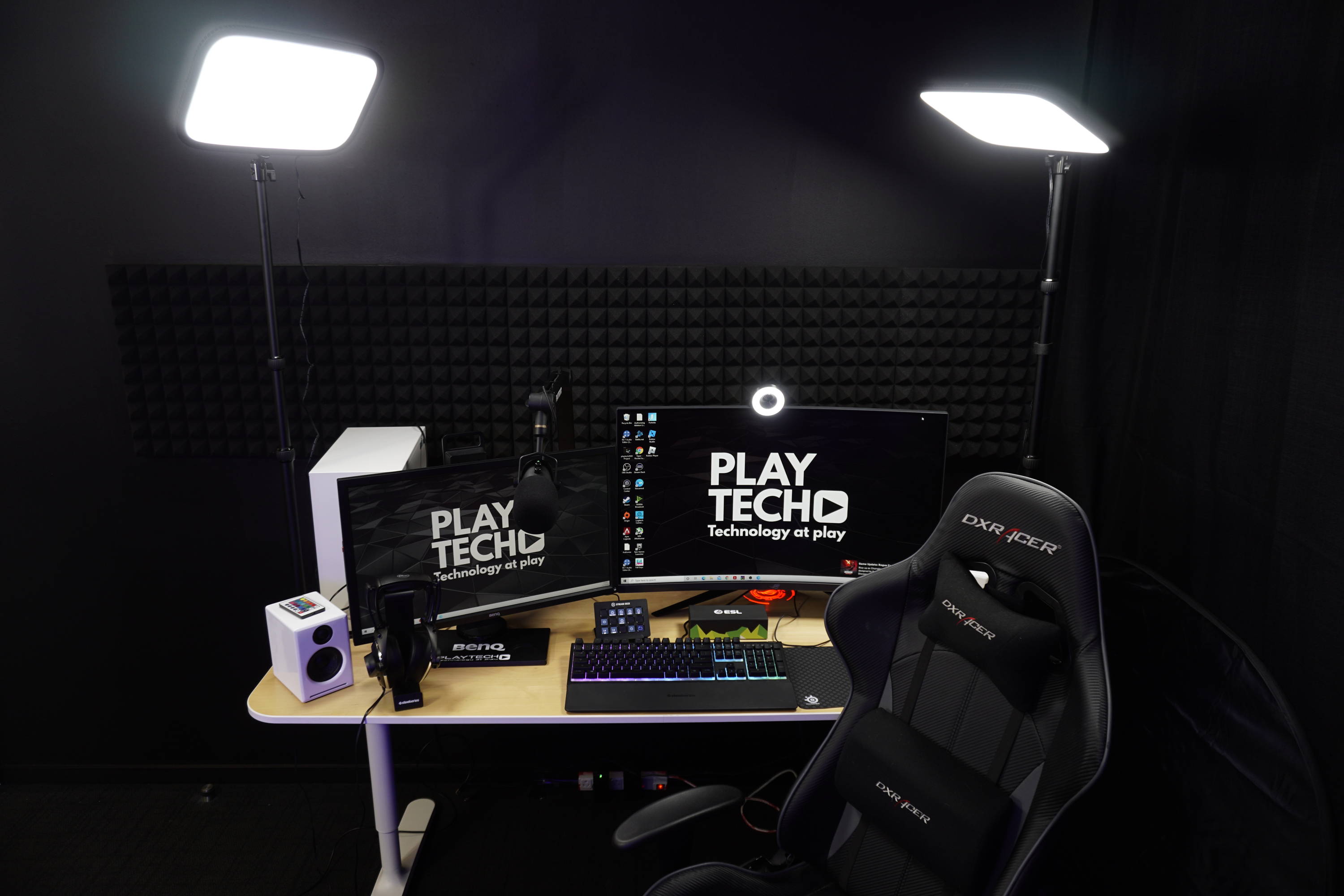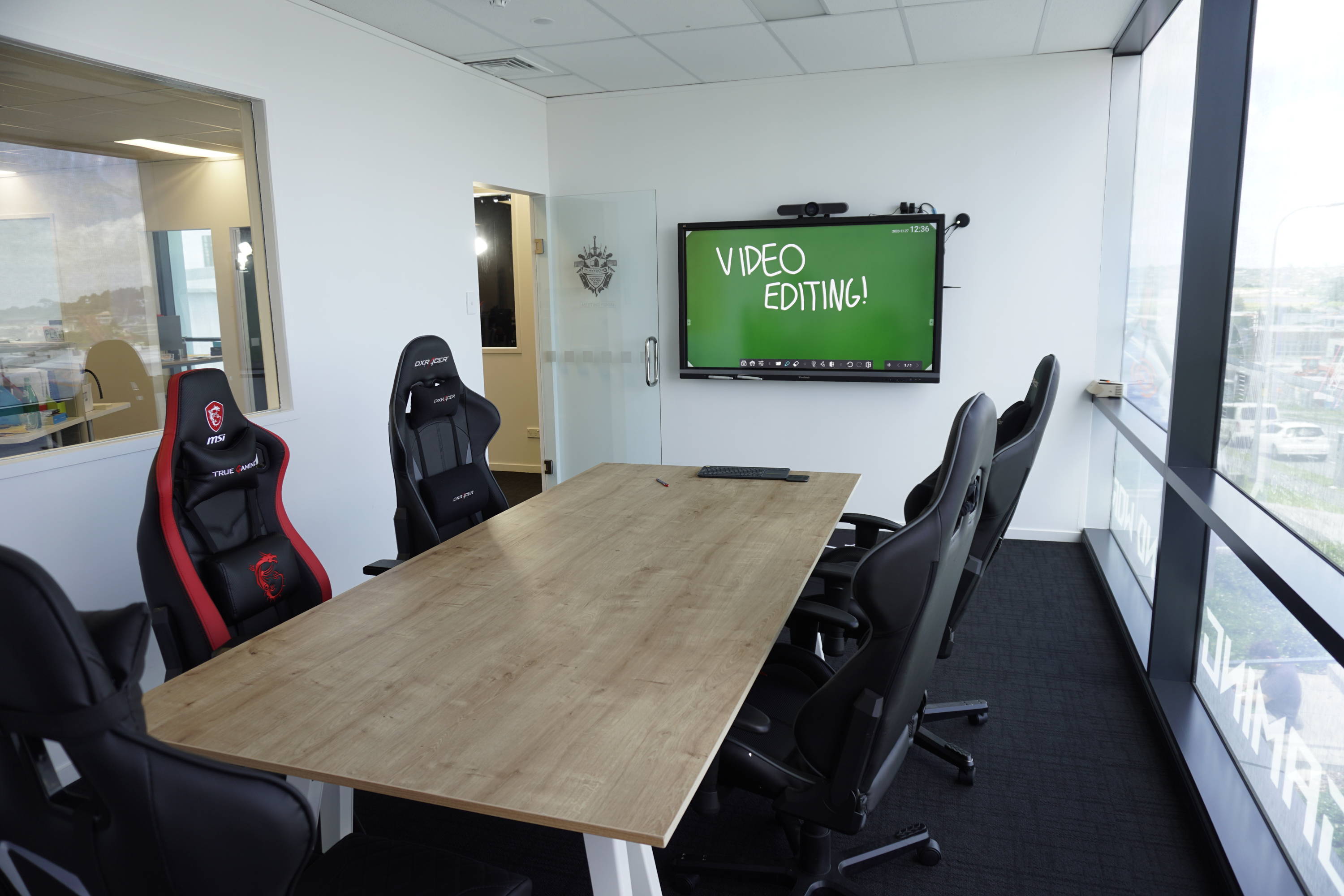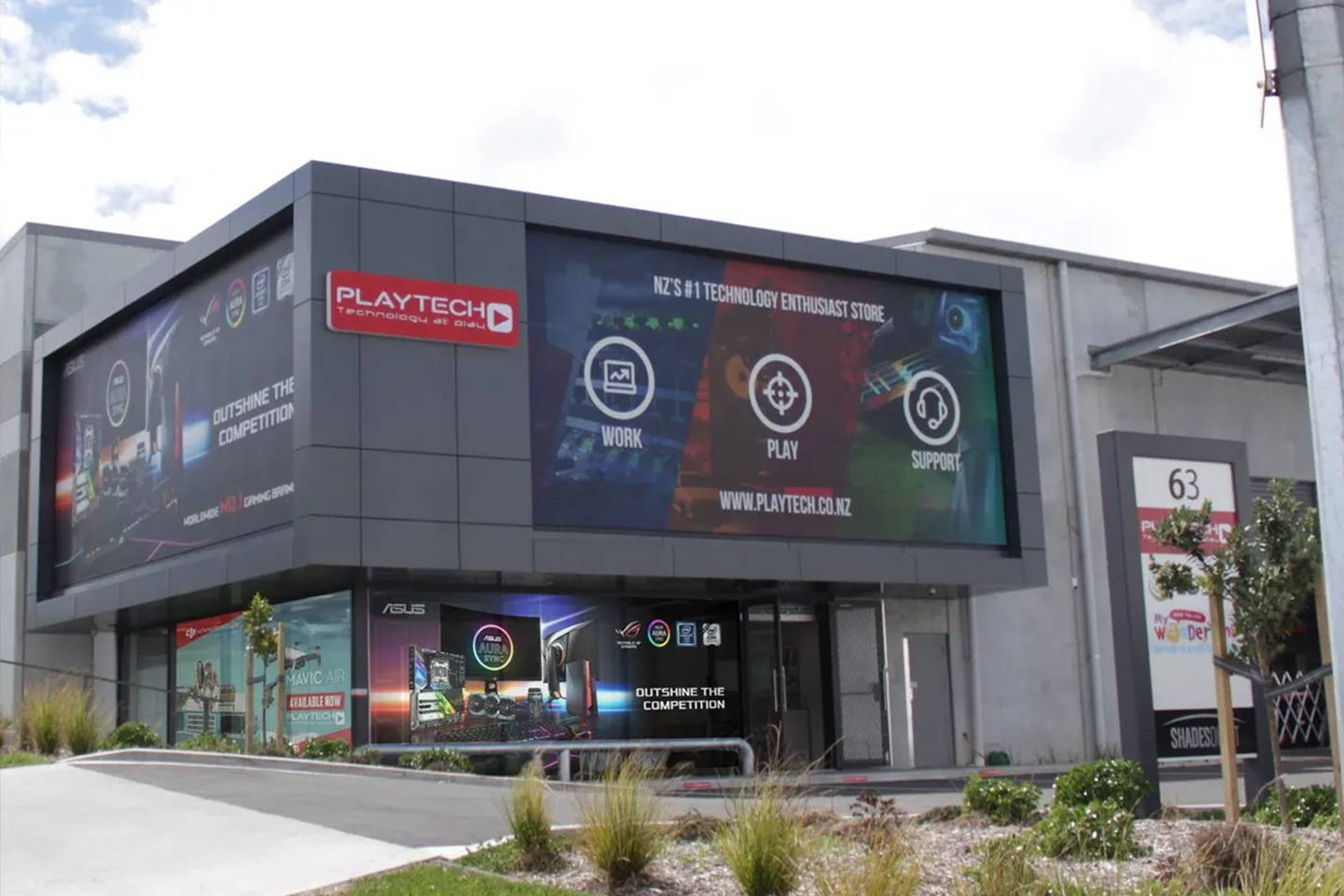 ---
---
Hosted at the Playtech Studio
---
Learn from industry veterans at our cutting edge streaming studio in Albany, on Auckland's North Shore.
---
---